Compact Track Loader for Sale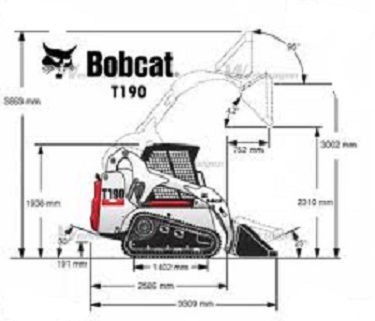 Above All Equipment specializes in privately owned machines
Models 2002-2016
Starting @ $19500
With or Without Enclosed Cab / Some come in packages with attachments included!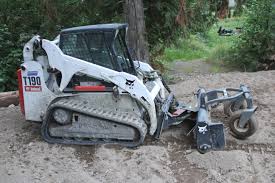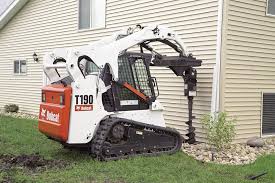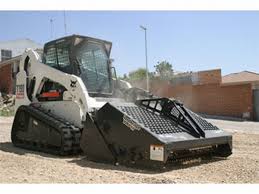 Rent/Own Bobcat T-190
Are you looking to either rent or own the Bobcat T-190?  Please feel free to contact us to obtain the options that are best for your needs. Below is a brief overview of the Bobcat T-190 specifications.
Bobcat T-190 Specifications
With its vertical lift, the K-Series T190 is ideal for lift and carry jobs and for loading trucks. Plus, it maneuvers easily when space is limited. Choose standard narrow tracks for best floatation on sand and turf. Other options include shock-absorbing ride control for a smoother ride, enclosed heated and air-conditioned cab and the Power Bob-Tach® system for easy attachment changes.
– T190 (Roller Suspension Option)
– System Relief @ Quick Couplers 3250 psi 3250 psi
– Auxiliary Std Flow 16.9 GPM 16.9 GPM
– Auxiliary High Flow 26.4 GPM 26.4 GPM
Learn More About Above All Equipment
Want to know more about the equipment we offer? Head over to our equipment page: