COVID-19 Statement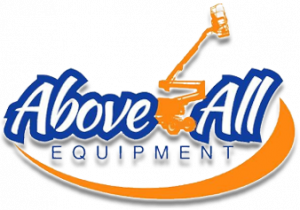 To Our Valuable Customers,
As the Coronavirus impacts all of us, we would like to reach out to you directly. Our team at Above All Equipment recognizes the challenges ahead for all business owners, employees, and their customers. We are here to continue to support you.
We've taken several proactive measures to address the challenges that COVID-19 brings to avoid major disruptions to our services. We are working hard to protect the health of all of our team members, stepping up health and safety efforts thought our office; and more importantly, our suppliers and vendors are doing the same. As always, you can reach us via phone, (text) or email anytime. At this time, the supply of reconditioned scissor lifts has not changed, nor is that expected to change going forward.
However, contractor-owned telehandlers are in somewhat limited supply (size depending), mainly due to current travel and safety restrictions. We will continue to monitor the situation, and act swiftly and decisively to inform you of any updates.
Please, do not hesitate to contact us if we can be of any service or assistance to you in any way! Most importantly everybody stays safe, and please, heed the advice of state and local officials. Together, we will all overcome this, and come back stronger on the other side! We believe a lot of creativity will sprout from this temporary setback, and there will be a ton of upside in the long run. In the meantime, we are here to support you!
~ Your Friends at Above All Equipment~