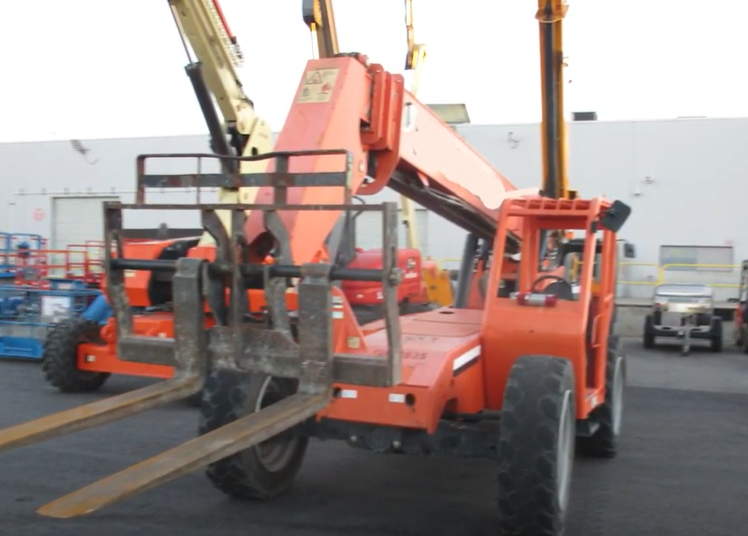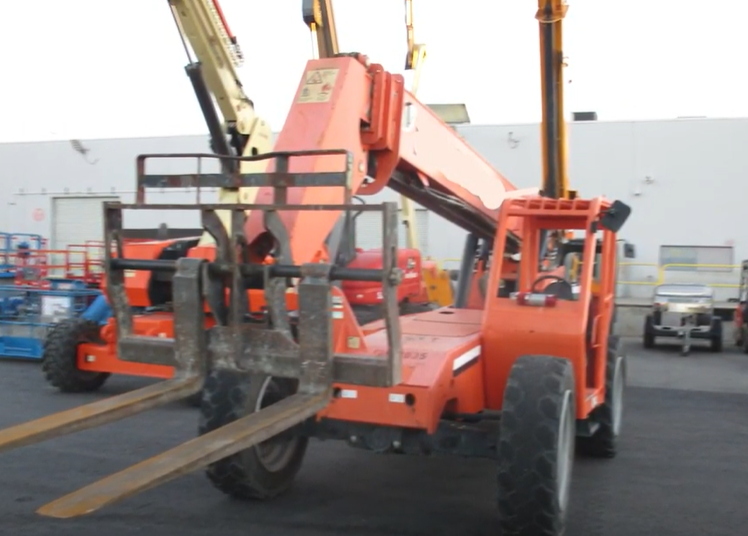 New Product Alert: 2014 SkyTrak 6042
You might have heard about our 2013 model, but we are happy to announce a second 6042: a 2014 model SkyTrak.
2014 SkyTrak 6042 Specs And Details
As with the 2013 models, this newer 6042 also comes with a 6,000-pound lifting capability for getting larger jobs done. This SkyTrak model also comes with a more significant boom, the 42-foot boom.
This unit has about 2,450 hours logged. This SkyTrak also comes with foam-filled tires, perfect for more extensive, debris-filled job sites.
This 2014 SkyTrak 6042 is available now for $44,900.
Learn More
Visit our website for more details about this machine and send us a message or give us a call if you're interested.