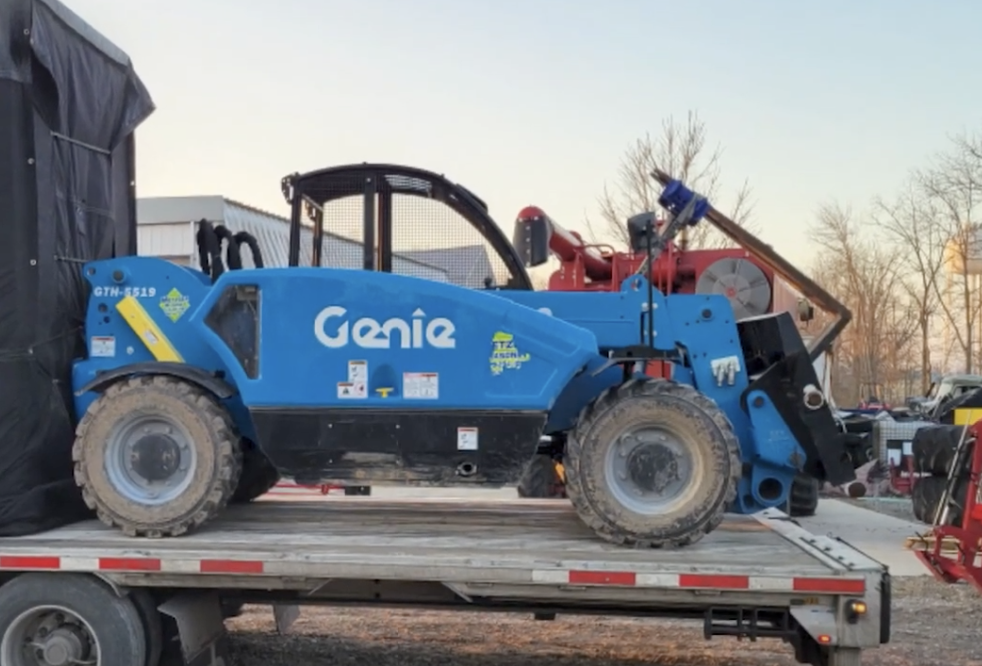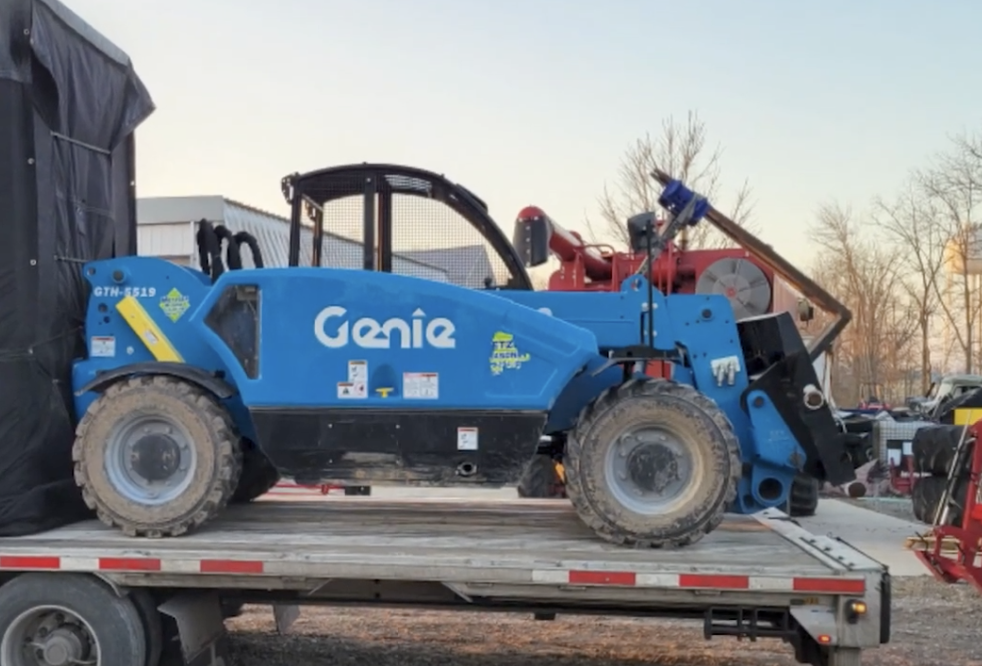 Genie Z40/23N Boom Lift For Sale
Come and see; we recently purchased Genie Z40/23N reconditioned lift! It comes with some great features!
The Boom Lift was purchased in late 2021 and was bought from Boing. The boom lift comes with a 40-foot lift with a 46-foot working height.
The boom lift comes with a new battery, new charger, new tires, new wire harness, new paint decals, and more. The boom lift was also recently reconditioned, so you know it works just fine!
The current asking price is $38,900.
Give us a call today or fill out the form below and we'll go over some more great features and get you squared away with this fine piece of machinery.