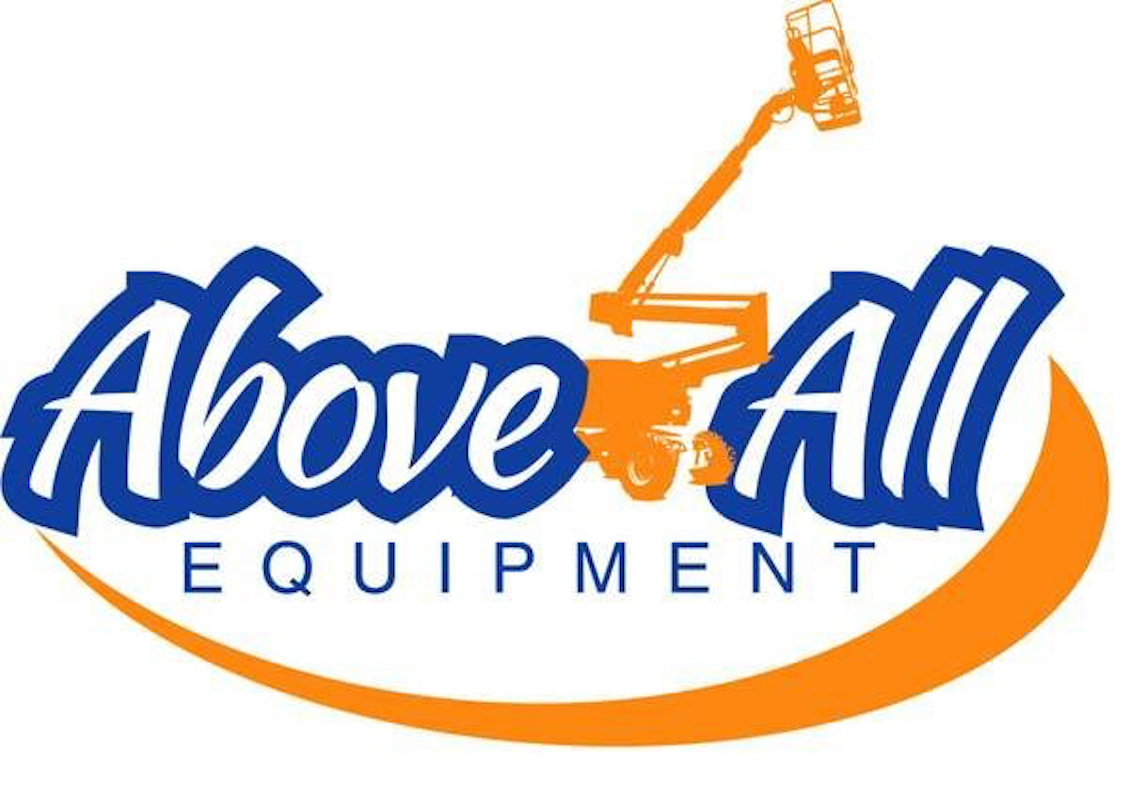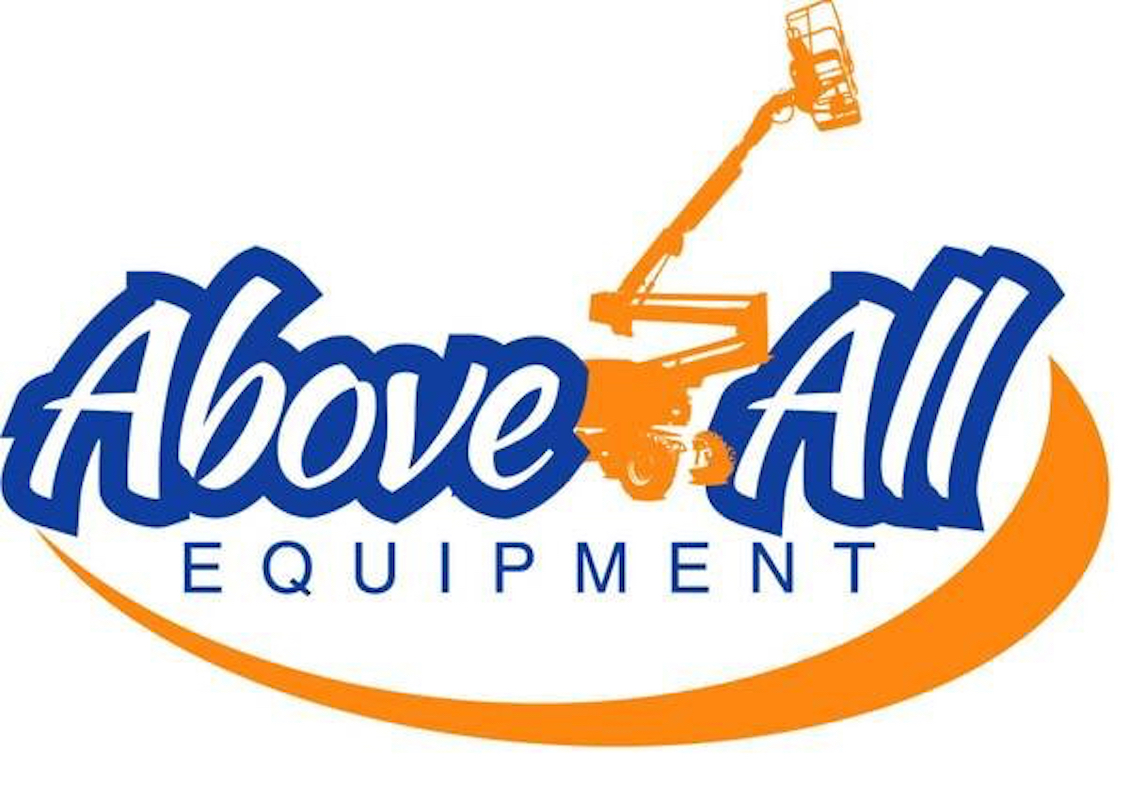 Who Makes the Best Scissor Lifts
When it comes to any aspect of life, it is common for anyone to want the best of the best, and this applies to construction machinery as well. This begs the question: who makes the best scissor lift?
There is no one right and unbiased answer to this question, largely because every machinery and equipment-producing company has its list of benefits and drawbacks.
What Are The 3 Best Brands?
However, many people in the construction business have determined that this boils down to three of the major brands prevalent in the construction business: Skyjack, Genie, and JLG.
These are the three of the most well-known brands in the construction industry, and there is no one best construction company out of these three.
This is majorly due to the fact that all three of them have different aspects in which they excel. An example of this is that the construction equipment company, Skyjack, is widely known in the market to be the most reliable company.
However, JLG is considered the best company when it comes to being the most technologically advanced.
Wrap-up
Considering this information, it can be deduced that determining what the construction company which makes the best scissor lifts is, is largely dependent on what situation you are in. Curious to learn more? Visit us now!