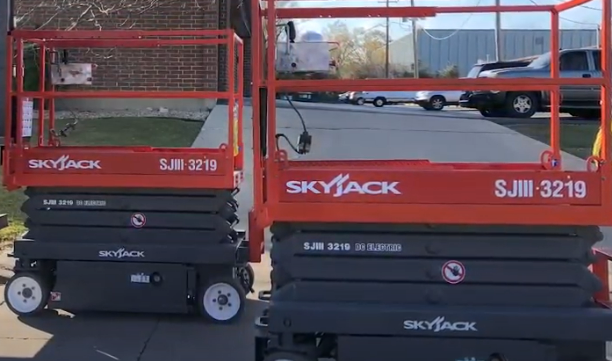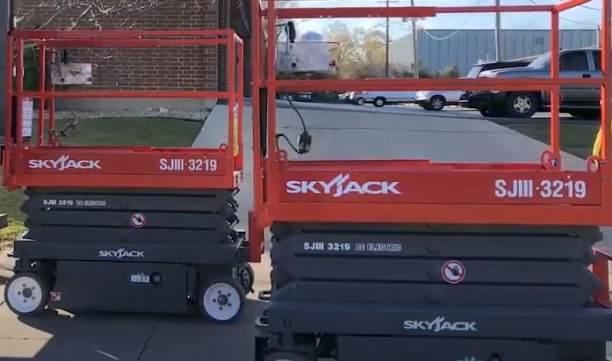 New Product Alert: Reconditioned Skyjack SJIII 3219
Above All Equipment has multiple Skyjacks in stock. Today, we want to let you know about our recently acquired Skyjack SJIII 3219.
Skyjack SJIII 3219 Specs And Details
This Skyjack is reconditioned, and it comes with new batteries and a new charger. It also comes with new tires, new decals, new rollers, and new kick plates. It also comes with a 24-volt charging system.
The Skyjack SJIII 3219 comes in at $9,850 (delivered). These Skyjacks are coming in from Los Vegas or St. Louis.
Discover More
To learn more information about this excellent product, visit www.reconditionedscissorlift.com and browse our website for more details.