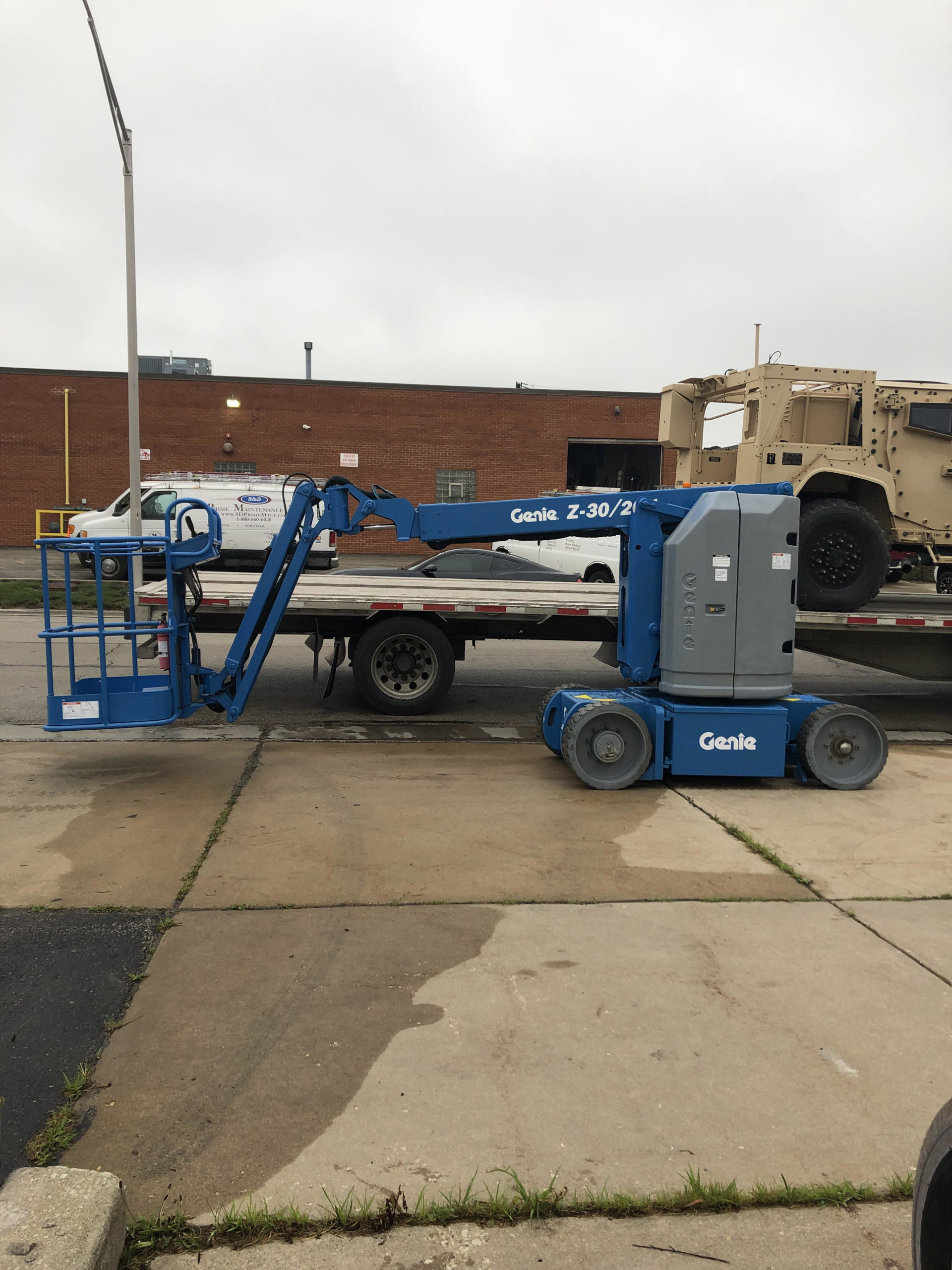 Experience Unbeatable Quality and Value with our Reconditioned Genie Z30 20N Boom Lift – Now for Sale!
Genie Z30 20N Boom Lifts
At Above All Equipment Sales, we are thrilled to bring forward our pair of reconditioned Genie Z30 20N Boom Lifts. These machines are gaining popularity for their fantastic blend of performance, reliability, and affordability.
Here's why our Genie Z30's stand out:
30-foot electric boom, providing a working height of 36-feet
Compact design for easy maneuverability
Non-marking tires to protect your work surfaces
Fully reconditioned with new batteries, new upper and lower control panels, fresh paint, and new decals
These Genie Z30 20N Boom Lifts deliver the efficiency and power of a new unit at approximately half the price – a staggering $37,950 including delivery to most parts of the US.
These reconditioned machines might just be the game-changer for your business. They symbolize the cornerstone of quality and affordability that Above All stands for.
To seize this exciting deal, visit our newly revamped website at https://aboveallequipmentsales.com/ and head over to the "Boom Lifts" section. Take the leap to superior quality and value today – after all, it's not every day that a deal like this comes around!
Upgrade your equipment, optimize your operations, and let Above All Equipment Sales be your trusted partner in growth.