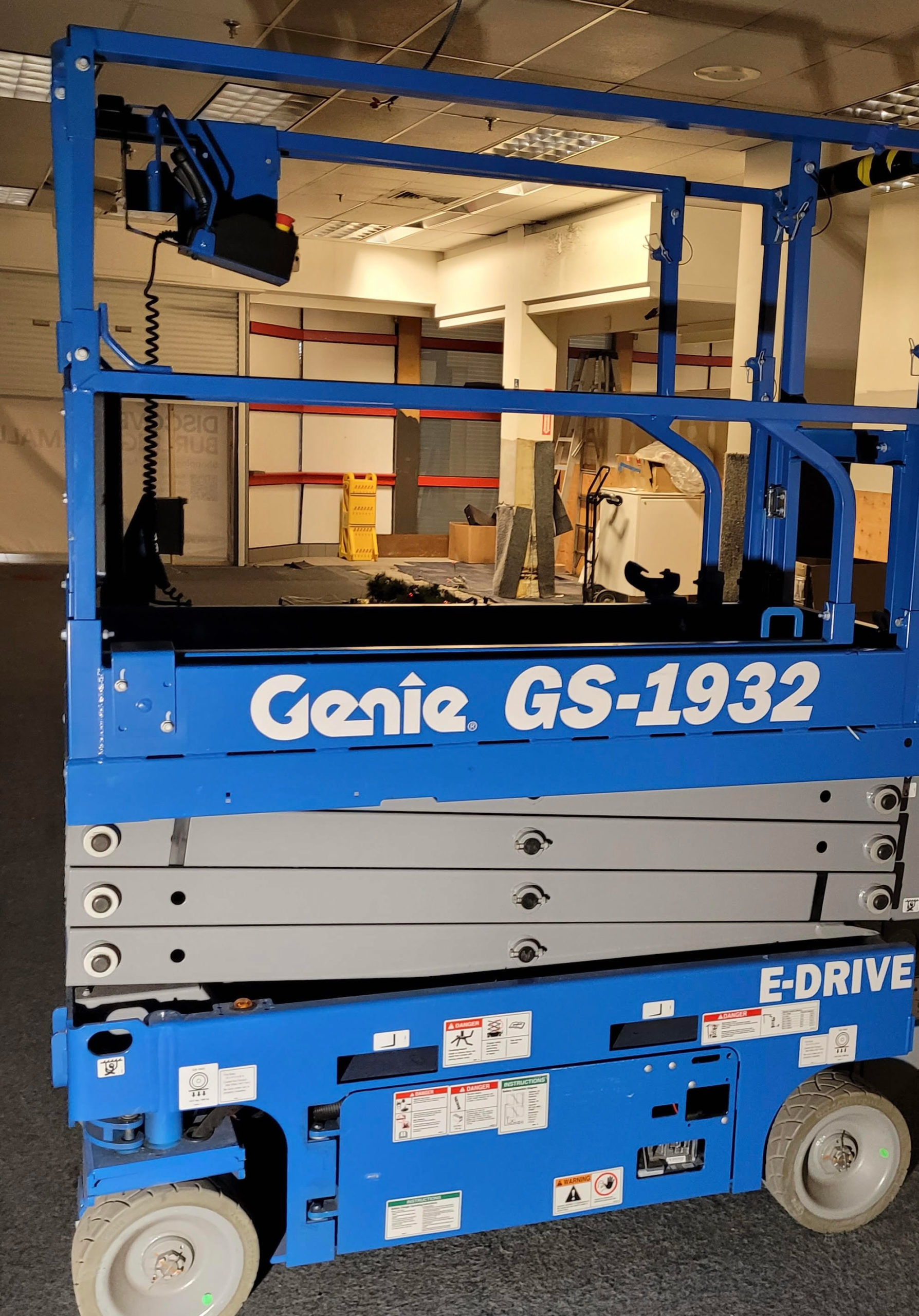 2021 Genie GS1932E For Sale
Everyone in the industry knows that as one of the most in-demand scissor lifts in the market, it is hard to get a deal on the Genie GS-1932 E-Drive. They come with user-friendly Smart Link™ dual-zone controls, operate quietly, and are ideal for indoor and outdoor applications, so you typically have to wait long for your order of this piece of equipment to arrive.
If you're one of those who are searching for stocks of Genie GS-1932 E, you're in great luck! Above All Equipment has just released a great year-end, limited-time offer for a batch of 2021 Genie GS-1932 E scissor lifts!
We have 13 2021 Genie GS-1932 E-Drives in stock right now! All are barely used and still almost brand new. Most of them are under 10 hours and come with the rest of the balance of the factory warranty. And because they're in stock, you can immediately get them delivered wherever you may be in the country. No need to wait; you'll possibly get your hands on them before the year ends if you order now.
But the best part of this limited-time offer is the price. These 2021 Genie GS-1932 E-Drive Scissor Lifts are available for only $13,900 each, delivered to your location for a 19-footer.
Check out the Above All Equipment website or contact us to order yours now! Remember, only 13 pieces are available, so you better hurry!