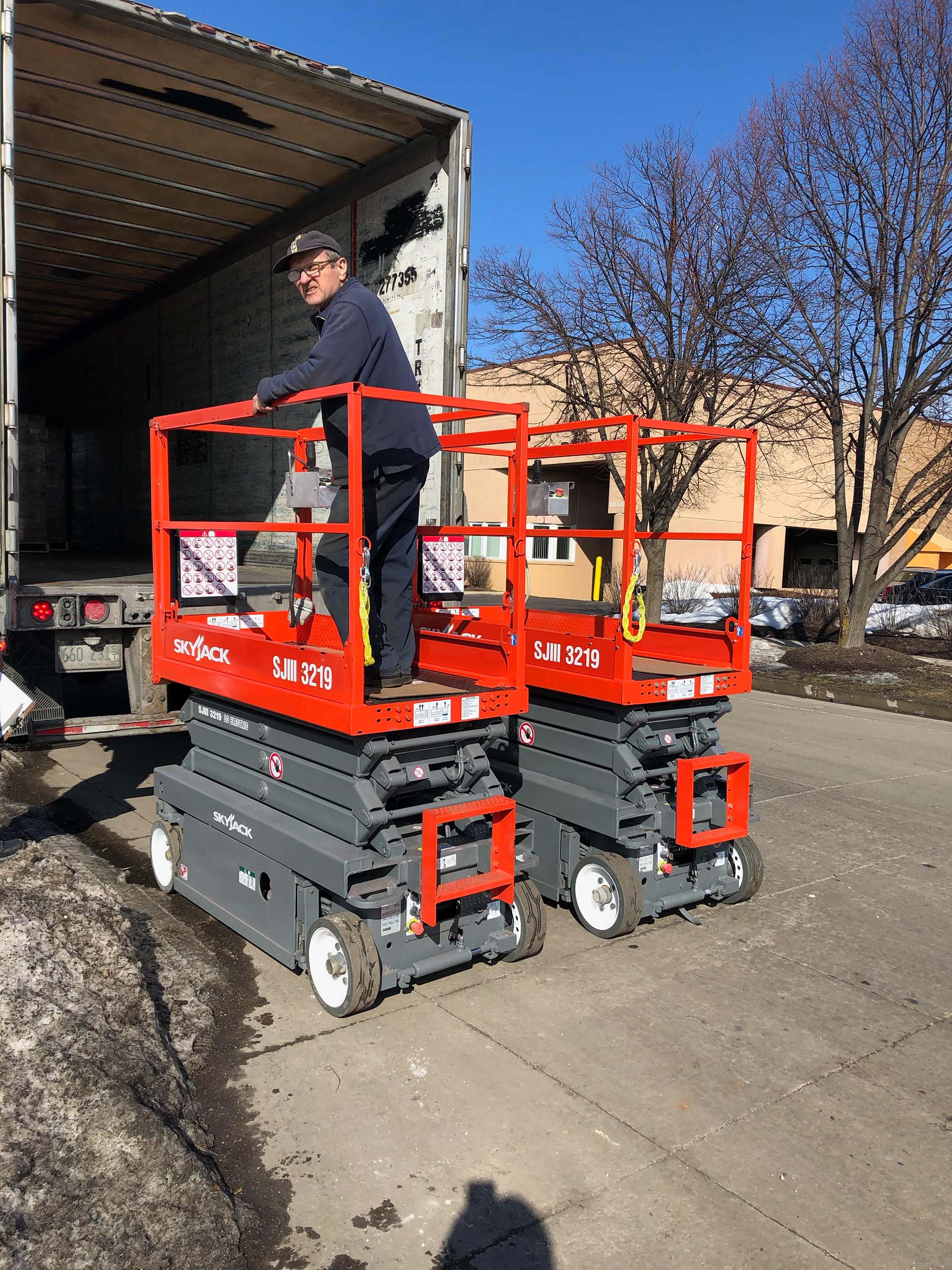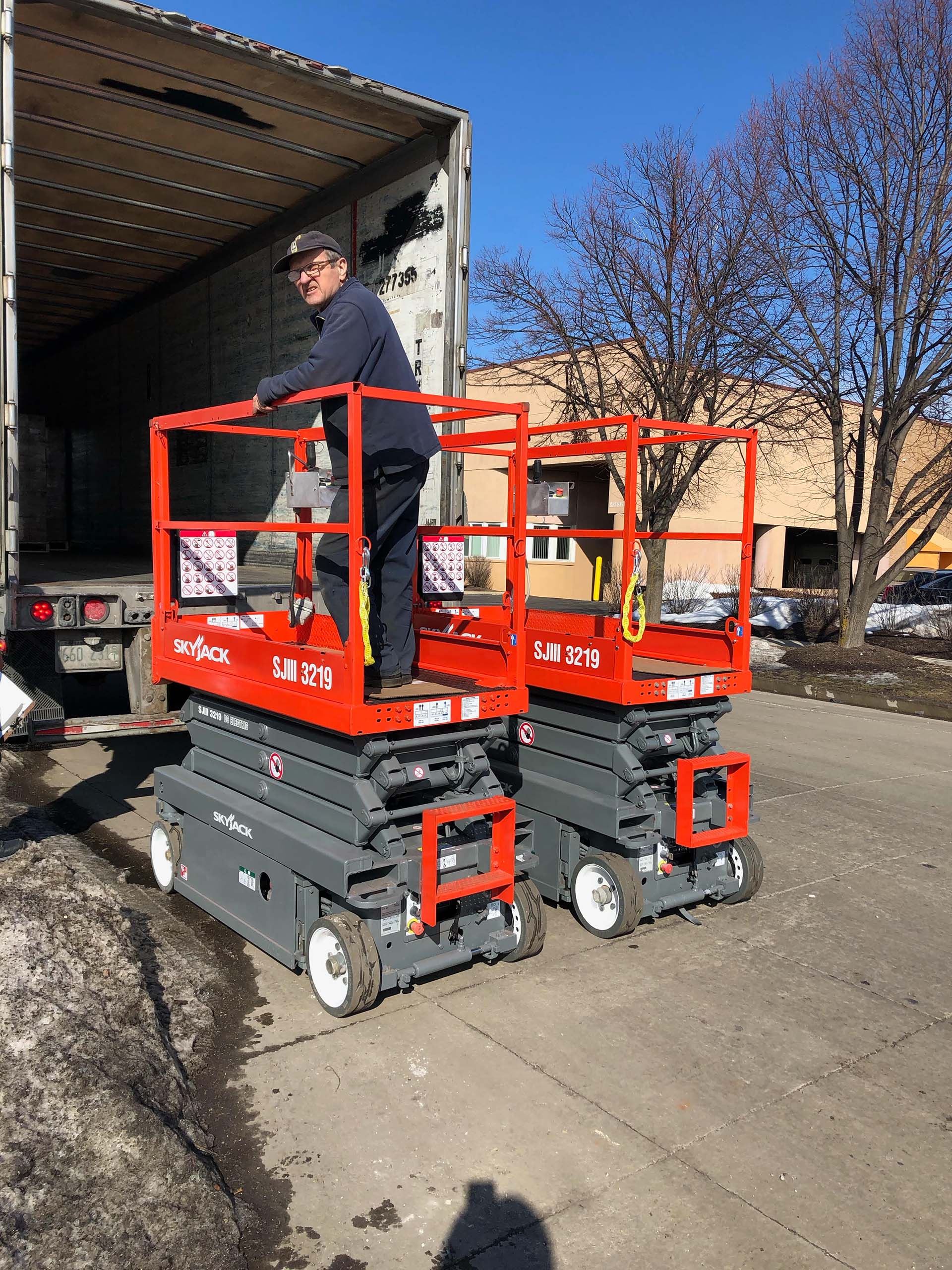 Skyjack 3219 For Sale
One of the most common types of scissor lifts that are available in the market is the ones which are the nineteen footers.
What Makes Them So Special?
The Skyjack 3219 scissor lift is a reconditioned skyjack lift that is one of those bread-and-butter machines which are sold by well-known companies along the likes of Above All Equipment.
As discussed previously, this scissor lift may be 19 feet in height but can reach a working height of up to 25 feet.
In addition, they are thirty-two inches wide, meaning they can fit into conventional doorways, making them a convenient option for indoor construction.
Furthermore, the Skyjack 3219 is one of those scissor lifts with the added convenience of an extension deck.
In this case, the extension deck can reach up to three feet which is great for reaching those tough spots.
Wrap-up
Another plus point of this Skyjack scissor lift is that they are also equipped with non-marking solid tires, which do not leave any marks and tracks on the ground during its operation.
These scissor lifts work on six-volt batteries and contain six of them on the lift for function. Being such a great addition to any contractor's fleet, the Skyjack 3219 is hard to come by. So what are you waiting for? Visit us now!